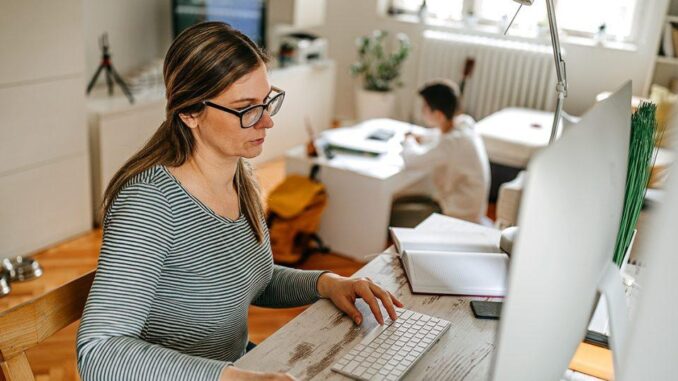 Whether your team is working at the office, from home or doing both, local experts say security will be a top issue in 2021
By Corinne Minard
Business Communication/IT Update
In 2020, with the onset of COVID-19, many companies were forced to move their employees to working remotely. But while increased vaccination promises an eventual return of normalcy, Ohio business communication and IT experts say that security should continue to be a top concern for businesses, no matter where their employees are working. We spoke with Steve Eroskey, president of CMIT Solutions of Cincinnati, Northeast, to find out what businesses should be thinking about and what they should be asking as we head further in 2021.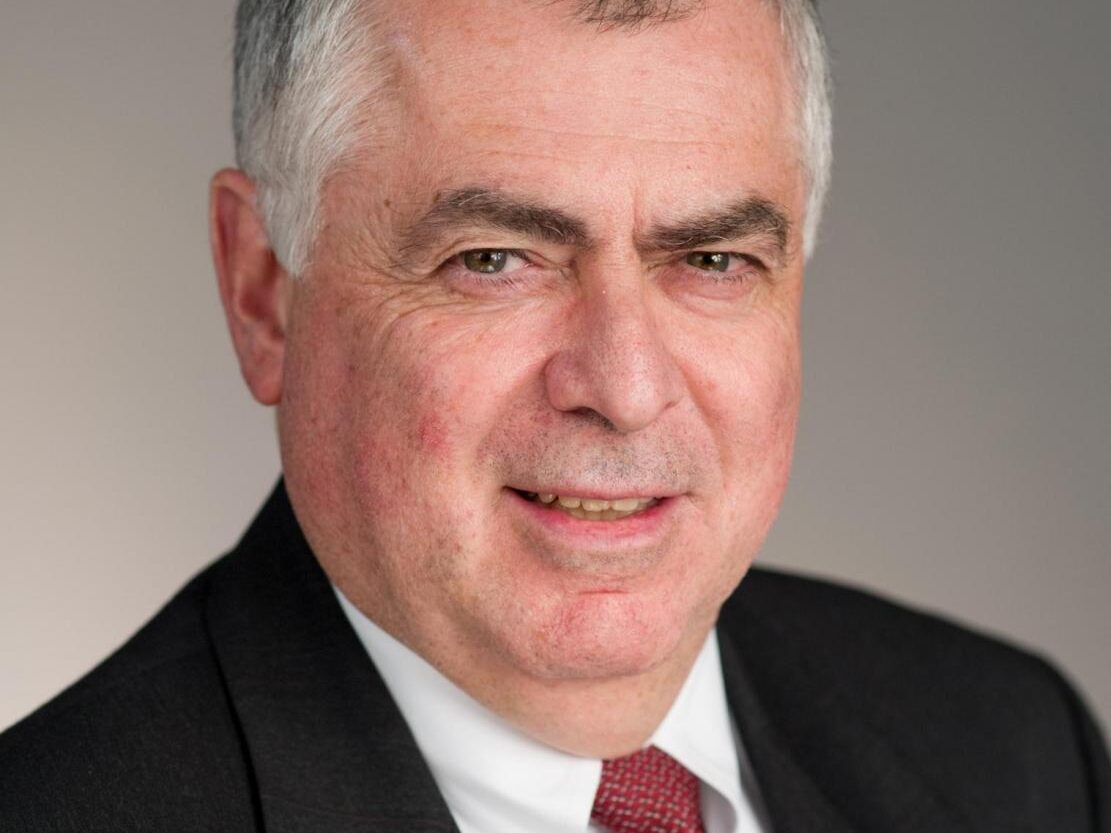 Policies, Policies, Policies
One inexpensive way to increase your business' security is to make sure your company's policies are up-to-date, and, if you don't have any polices, to create them.
"The things you need to look at is what are your policies for using equipment at home or using home equipment?" says Eroskey. If your employees are using their home Wi-Fi, is it unprotected or have very low security? If these conditions are true for any of your employees, it could create a security risk for your company's data. "If you're finance or if you're medical, and you're doing stuff over an unsecure network, that that could be a huge problem," he adds.
Does anyone who lives with your employees have access to their computer? How often does your team update its passwords? Leaving any of these issues unaddressed could open your company to additional risk.
Remote Protection
If your company is planning to keep employees remote, for the time being or permanently, you may want to consider investing in new hardware or technology to keep your company's data secure. One way to do that is to have your employees use a VPN, or virtual private network, when connecting to the office.
"Rather than just getting to work over a normal network, nobody can see the tunnel—the VPN—underneath the regular network. It's hidden. Nobody can really hack into that," says Eroskey. A combination of hardware and software, a VPN disguises a computer's location and keeps others from tracking back to the device. "It really is masking how you get out to the world," adds Eroskey.
Is It Time for an Update?
In addition, it may be time to consider updating the technology you're already using. Eroskey points to companies still using computers that run Windows 7 as an example. "Windows 7 is no longer a secure environment. They stopped supporting that a year ago. So now, if you've got home users that are accessing the system with Windows 7, that's a security risk," he says.
Company firewalls should also be accessed, as their effectiveness decreases over time. "The firewall that you bought 7 or 8 years ago is probably not as effective as one that you would have bought 2 or 3 years ago," Eroskey says. He notes that the device should be fine as long as you can keep the software up-to-date, but eventually the firewall won't take additional updates. All company tech should be monitored for these issues to decrease your risk.