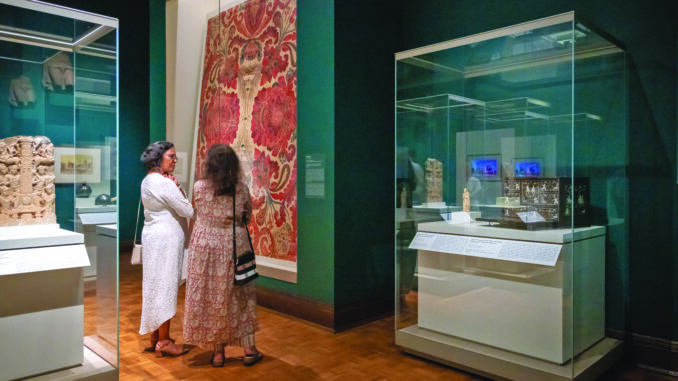 Midwestern Traveler: Ohio's museums provide lots of opportunity for education and fun
By Andriy Royter
You can immerse yourself in art, history, science and more at museums throughout Ohio. As the weather gets colder, there's no better time to visit an Ohio museum. Read on to learn more about these valuable institutions.
Cincinnati Art Museum
The Cincinnati Art Museum houses over 67,000 works that span thousands of years. The original building opened its doors to the public in the spring of 1886. Nine additional wings, a gift shop and a new entrance have been added since. The museum has gone through many changes in its 136 years, but it has always remained a place by the people for the people.
"Our mission is to really make art accessible to the community. This is really a place for everybody," says Darcy Schwass, director of Marketing and Communications at the Cincinnati Art Museum. "We learn a lot about our own history here."
General admission and parking are always free. The Cincinnati Art Museum is located at 953 Eden Park Drive in Cincinnati. You can find more information on the museum's website at cincinnatiartmuseum.org.
Heritage Village Museum
The Heritage Village Museum is a living history museum that consists of a group of 13 19th century buildings moved from their original locations to be preserved in order to tell the story of life in Southwestern Ohio during that time. While at the museum, you can talk with interpreters to learn more about the history of these buildings and even participate in hands-on activities. During special events, the interpreters at the museum demonstrate historic crafts of the 19th century such as spinning, weaving and candle-dipping.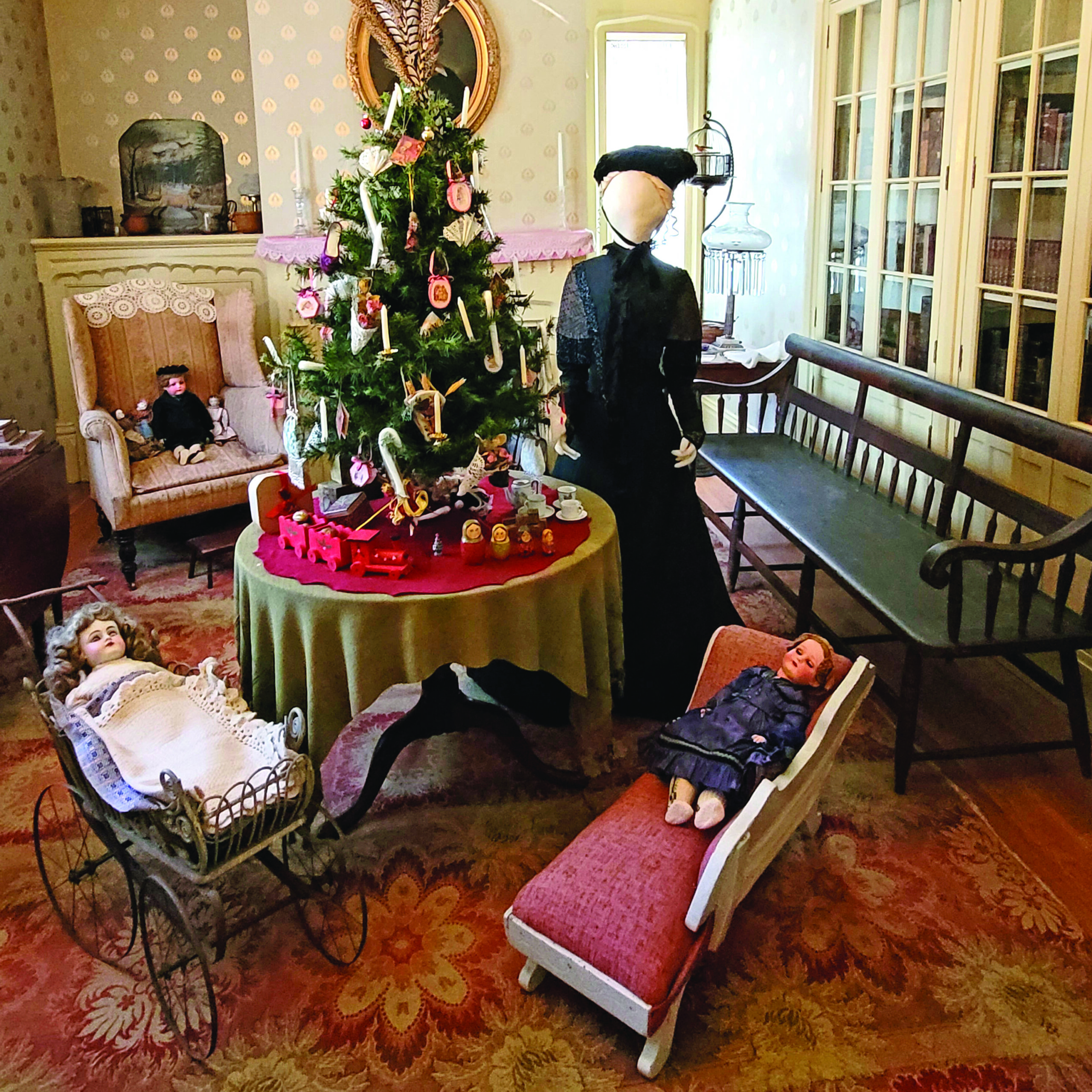 "We are dedicated not just to preserving these buildings, but to sharing the stories of the people who lived here. We bring to life the history of our region and the people who settled it, connecting visitors with our heritage," says Bethany Jewell, director of Marketing and Volunteer Services at the museum.
The museum's efforts are supported by the visitor's admission fees and donations. The Heritage Village Museum is located within Sharon Woods at 1150 Lebanon Road in Sharonville. More information can be found on its website at heritagevillagecincinnati.org.
Other Museums
The National Museum of the United States Air Force, located at 1000 Spaatz Street on the Wright-Patterson Air Force Base near Dayton, is home to more than 360 aerospace vehicles and missiles—including the Air Force One used by presidents Kennedy, Johnson, Nixon, Ford, Reagan, H.W. Bush and Clinton—as well as thousands of historical items and sensory exhibits. More information can be found at nationalmuseum.af.mil.
In Columbus, COSI (Center of Science and Industry) mixes hands-on fun with learning about science. At the museum, you can learn to lift a car, take apart appliances in the Gadget Café and climb into a mini-sub. The museum is located at 333 W. Broad St., Columbus. You can learn more at cosi.org.
And in Cleveland, you can learn about the history of rock 'n' roll at the Rock & Roll Hall of Fame. Notable artifacts include Elvis' handwritten notes, a jumpsuit worn by James Brown and John Lennon's iconic sunglasses. The museum is located at 1100 Rock and Roll Blvd. in Cleveland. Its website is rockhall.com.