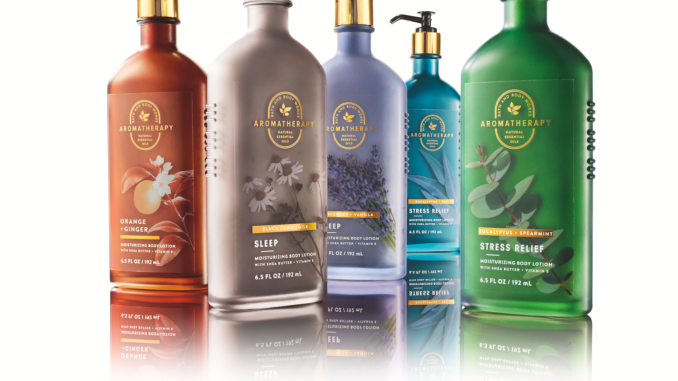 Bath & Body Works found ways to grow during the pandemic
By Natalie Hamren
Japanese Cherry Blossom. Winter Candy Apple. Champagne Toast. Warm Vanilla Sugar.
These are some of Bath & Body Works' most beloved fragrances. There are few companies that offer such iconic scents and products as well as Bath & Body Works does. Bath & Body Works—which became a standalone public company in August 2021 when it separated from Victoria's Secret—is No. 1 in specialty fragrance in the United States, with 22% of the market share of home fragrances, according to the company. And this multibillion-dollar company—with stores spanning all across the U.S., Canada, Mexico and five other continents—calls Ohio home. It was founded in New Albany but today its headquarters are based in Reynoldsburg.
Even though the company is relatively new in the business world, being formed in 1990, Bath & Body Works has easily solidified its place as one of the top companies in the 21st century—breaking sales records even during a global pandemic.
Interim CEO Sarah Nash says the company has been extremely successful thanks in part to New Albany Business Park.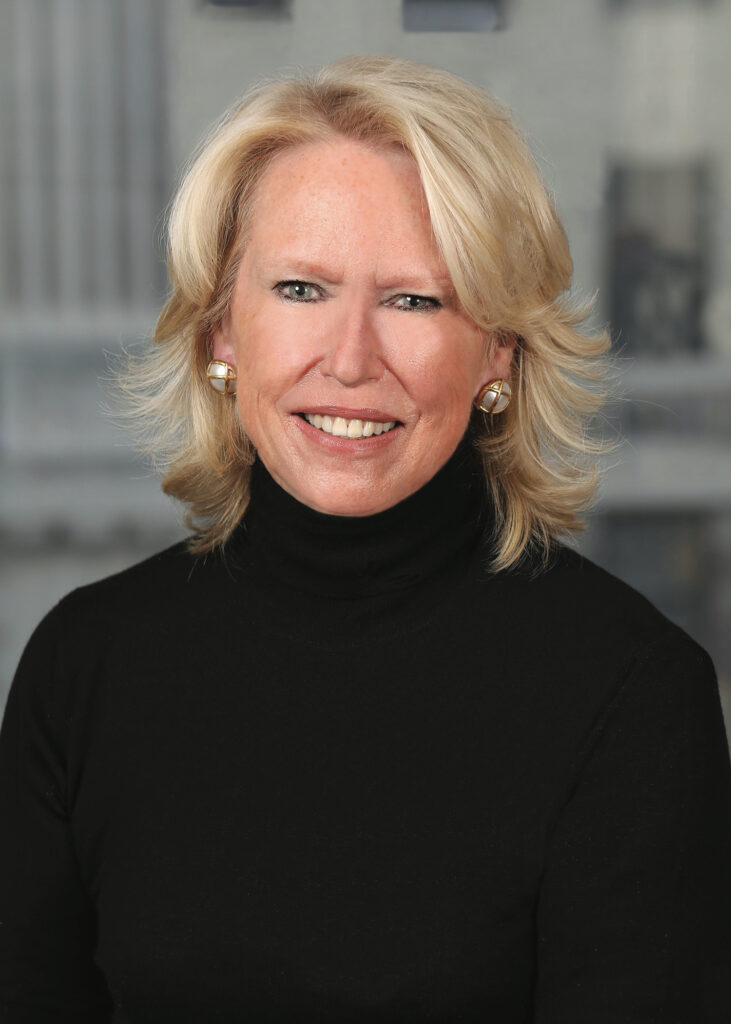 "We were able to iterate sanitizer across all of our scents in different packaging and different sizes in a short period of time, and that's the power of that Beauty Park co-located to us with all those employees," Nash says. "They really are an exceptional competitive advantage to us as a company."
The New Albany Business Park covers 6,000 acres and has attracted over $6 billion in private investment. Previously, Bath & Body Works product traveled more than 12,000 miles and took over 80 days to manufacture. Currently, products travel less than a mile and take 19 days to create. This has allowed the company to thrive and satisfy customer needs during the pandemic.
"We didn't have to rely on things coming in from Asia. We didn't have to rely on another company. We worked with our contracted partners," Nash says. "We learned that we can evolve and develop and be more agile and respond to our customer needs in a way we never have."
The company's customers are loyal and devoted to their favorite products, with many stockpiling their favorite fragrances or waiting in long lines outside the stores for the annual Candle Day event. Nash says many customers visit a store located inside the company's New Albany headquarters to give feedback and try out new products.
"Our loyal customers know that we're their partners, too, and we're counting on them to help us evolve in different directions, but in a way that they support," Nash says.
That dedication to customers is what continues to drive the company forward—giving customers joy and happiness through fragrances they love.
"The initial goal was to begin to give our customers the experience of fragrance. Fragrance brings joy, happiness, levity, light … makes you feel good. And that's the power of it," Nash says "We've been able to take from that kernel of an idea and really refine how we position that to our customers, to the home business—where we have candles and diffusers—to the body care business."