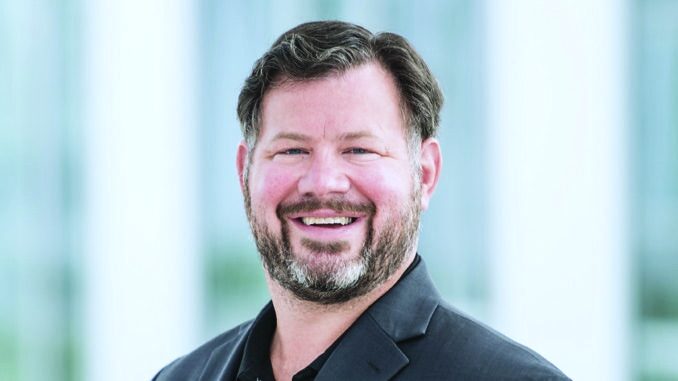 Letter from the Publisher
by Eric Harmon, President
Not often do I read something in the newspaper that makes me excited. Nothing against my peers in print—in fact I am still a loyal subscriber of all the "news fit to print" that is dropped on the driveway every morning. If it is newsworthy, it is not always positive. But when I read about Lt. Governor Jon Husted's push for the Social Media Parental Notification Act, not only was I excited for our youth, I was glad that Ohio was leading the conversation on this important topic.
You might consider those who are in media to be staunch First Amendment protectors. And yes, I would consider myself to be in that camp as well. Social media has enabled private citizens to make their voices heard. Heck, it has enabled people to topple governments. However, just like it was socially acceptable to smoke in public until it wasn't, I believe we are coming to grips with the power social media has over highly impressionable children and teens and what our responsibilities are to those that are at risk.
As a parent, it makes me shiver to hear stories of this unchecked medium. I think this is an important issue that we as leaders can get behind, on both sides of the political spectrum. I think this is an issue for those in business because the environment we seek is one where our businesses and employees thrive. Creating an atmosphere for families free of these hazards is just good sense altogether.
I am proud to call Ohio home. I like when we lead. I encourage you all to continue making a difference.