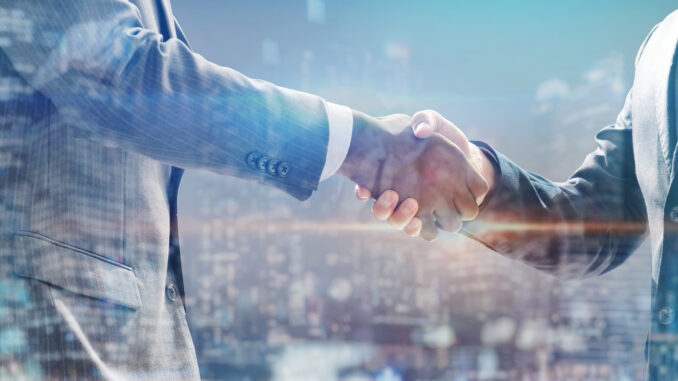 Prominent executives bring unique perspectives to organization
By Terry Troy
In order to advance regional economic vibrancy, Team NEO (the private nonprofit economic development agency serving 18 counties in Northeast Ohio) has added six new members to its Board of Directors.
The new members include: Chris Bast, vice president & treasurer and corporate officer of the Davey Tree Company; Dr. Michael Baston, president, Cuyahoga Community College; Robert Davis, president Aqua Ohio's Water and Wastewater Utility at Central Utilities; Jeroen Diderich, vice president and general manager, label and graphic materials, North American Avery Dennison; James Gasior, senior executive vice president and corporate development officer, Farmers National Bank, and Charles George, CEO, Hapco, Inc., Strangepresse and TripTech.
"Team NEO is laser-focused on driving better outcomes and building an equitable and vibrant economy. Our newest board members add to our strength and will offer fresh perspectives and new connections within the community to help us achieve our goals," said Bill Koehler, CEO of Team NEO. "We, and the Northeast Ohio Region, are fortunate to have them on our team."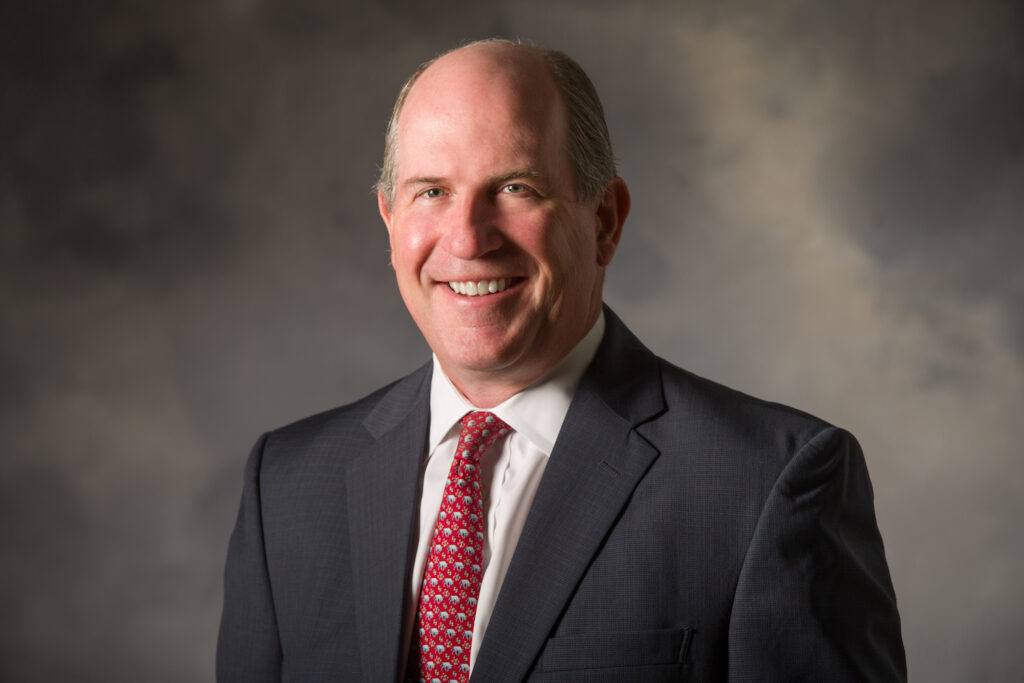 Each of the six new board members will support Team NEO's efforts to build a vibrant regional economy in Northeast Ohio – one that is talented, equitable, innovative, resilient, competitive, and prosperous.
And, each of the board members bring specific expertise and experience that will help Team NEO advance its four core strategies: addressing the talent supply gap, growing a diverse base of industries, growing the pipeline of competitive sites, and engaging and promoting the region.
"These leaders represent a strong and diverse mix of industries from throughout the region," added Peter. W. Broer, president and CEO of Lumitex and Board Chairman of Team NEO. We look forward to working with them to help build opportunity throughout the region."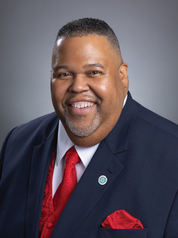 Chris Bast joined Davey in 2013 and has expanded his responsibilities over the past nine and a half years with the company. Currently, he has oversight for all treasury functions, risk management & insurance, the Employee Stock Ownership Program (ESOP), fleet and procurement and facilities. In addition, Chris is a member of the Strategic Leadership Team which sets Davey's strategic plan and initiatives.
Michael Baston is the fifth president of Cuyahoga Community College (Tri-C®) in Cleveland. He is a national thought leader on the role of community colleges in shaping educational success, supporting regional workforce needs and economic growth, championing diversity, equity, and inclusion reforms; and developing executive leadership teams.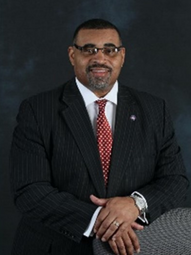 Robert L. Davis leads strategic, operational, and administrative activities for Aqua Ohio's 33 water and five wastewater treatment facilities, which serve approximately 500,000 residents. Davis came to Aqua after serving as the City of Cleveland's director of public utilities for six years.
Jeroen Diderich joined Avery Dennison in 2003. Avery Dennison is a Fortune 500 global materials science company that manufactures a wide variety of labeling and functional materials.
Prior to his current position as senior executive vice president and corporate development officer of Farmers National Bank, James Gasior served as president of Cortland Savings and Banking Company prior to its merger with Farmers National Bank in 2021.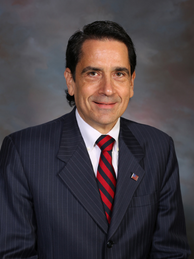 In 2007, Charles T. George became chief executive and majority shareholder of Hapco Inc., the largest independently owned provider of industrial heat tools and extrusion supplier in the world. He also is chief executive of Strangepresse, which manufactures extrusion heads for the additive manufacturing industry, and chief executive of Triptech, which produces thermoplastic filament and welding rod used in the oil and gas, textile, 3D printing and additive manufacturing industries.