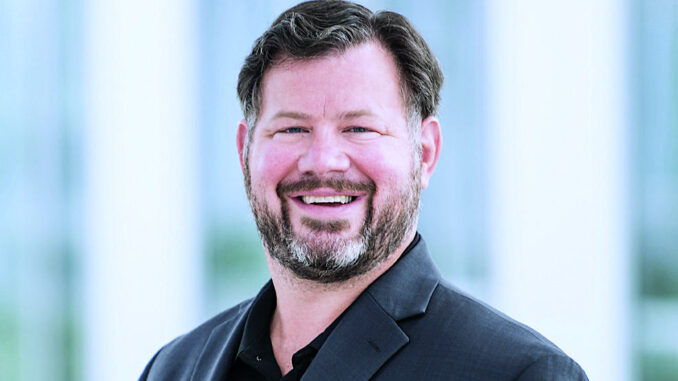 And It Won't Take No for an Answer!
By Eric Harmon, President & Publisher, Ohio Business Magazine
What movies do you know of where the sequel is better than the original? After some brief review online, there is a variance of opinions (who would have thought?). Many seem to be in agreement however that The Godfather Part II, The Empire Strikes Back and something more recent Top Gun: Maverick beat expectations.
This edition of Ohio Business is our first sequel to the Ohio 500 list. This is a list of those who are the movers and shakers, the powerful, the effective and those making an outsized impact within their organizations and for their communities regardless of industry, government or political affiliation, or charity.
We once again sent out the word, asking for nominations from our readers and welcomed many that nominated themselves and others. The list of people was moderated and chosen solely by our editors. Selection had much to do with the standard measures of success, although serving on boards or volunteering for things in communities proved insightful. This year's edition only grew in terms of our readers' participation, so we have confidence you won't be left disappointed.
And better yet, just like the movies and their quality cross-marketing efforts, we have something new this year to promote—an event. We encourage anyone interested to connect with those on the Ohio 500 to come to the Dayton Convention Center Oct. 19 for the inaugural Ohio Biz Bash. The "Bash" will be a day of exciting conversation and quality connections. This event will also bring together the other awardees and programs we have from Ohio Business—the Ohio Success Awards, Best Workplaces in Ohio and Best in Ohio Business. All tickets can be found at DaytonTix.com. At the Ohio Biz Bash you may, or may not, see a red carpet, but it's sure to be the place to be!