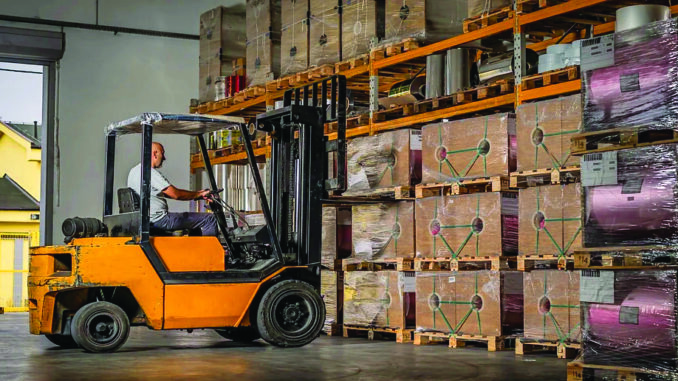 New lithium-ion battery R&D facility coming to Lewis Center
By Val Hunt Beerbower
EVE Energy North America announced it will construct a new R&D facility focused on the testing, design and storage of lithium-ion batteries. Often used to power electric vehicles (EVs), and energy storage solutions (ESS), lithium-ion batteries are a major focus for the company as it continues to test and research new energy solutions across Ohio and help the state become a center for new green energy manufacturing for ESS and EVs.
"EVE will develop its R&D Center for green energy in Central Ohio and work to grow the new energy production for contribution to EV and energy storage applications," said John Wu, general manager, EVE Energy North America Corporation, in a press release.
Based in Lewis Center, the new R&D testing facility will house a solar-powered liquid cooling energy storage cabinet and help develop the company's new laser welding techniques for battery assembly. This facility will complement EVE's global activity, including a $293 million R&D facility in Huizhou in the Chinese province of Guangdong that opened in January of this year.
Plans include expanding the existing 11,900-square-foot center and constructing a new-build facility on the nearly 2 acres of space that comprise EVE's Lewis Center campus.
EVE obtained a $1 million Research and Development Center Grant from JobsOhio, the state's private economic development corporation, to assist with its expansion. The R&D Center Grant is designed to provide financial assistance to companies focused on creating an R&D center to identify new growth opportunities. EVE has a request for a manufacturing and workforce grant with JobsOhio, which has not yet been approved.
Ted Hoying, EVE Energy North America VP of sales and marketing, credits the state incentives for expediting the project. "JobsOhio has been instrumental in our success and future growth throughout Ohio and the U.S.," he said in a press release. "We are excited to move forward in this journey and continue to add technology and new energy development."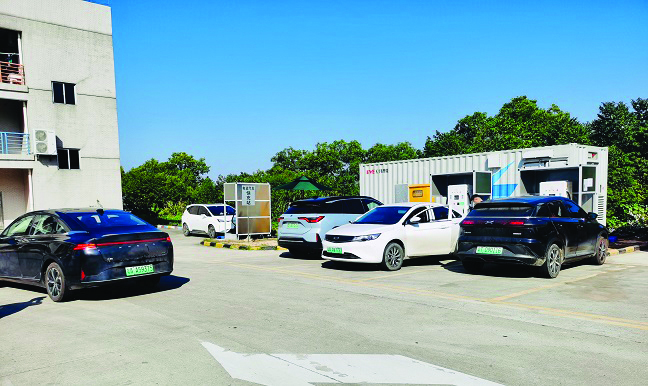 EVE's proprietary energy storage techniques can support the full life cycle of these batteries, which in some cases are 10-20 years. The project will result in a total of 12 new jobs, more than doubling the number of associates in Lewis Center. The company will also invest at least $5.7 million in machinery and equipment, building renovation, and construction.
Founded in 2014, EVE Energy North America is an Ohio corporation that licenses and distributes EVE Co.'s battery products to various industries and customers for EVs, ESS and consumer electronics. Through this new R&D grant, the company expects its advanced energy storage system to become a reliable source for electric vehicle charging stations and residential and utility power.
This latest development represents a push from the state to put a spin on Ohio's historically manufacturing-heavy economy with new electrification projects. Notably, Honda Motor Co. is building a $3.5 billion battery plant in Fayette County, which would employ 2,200 workers, and Intel will invest more than $20 billion to build two new chip factories on a 1,000-acre campus in Licking County.